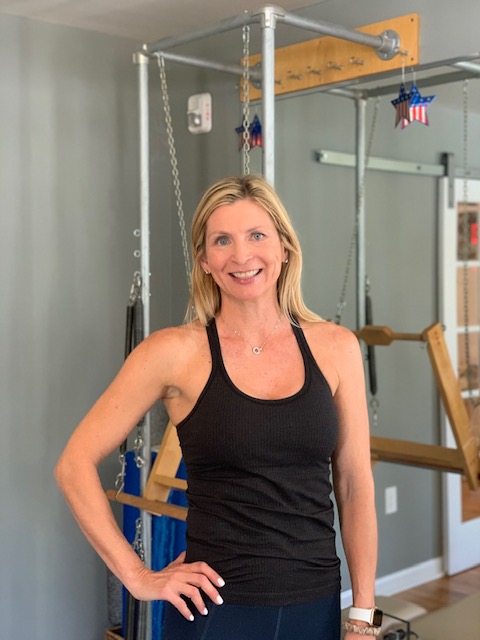 Maryann Levinson
Pilates Instructor
Maryann has had a lifelong dedication to a healthy lifestyle involving physical exercise and good nutrition. She spent a lot of time dancing, running, hiking, and playing tennis.
Years later, Maryann began suffering from back and neck issues causing significant pain and requiring several surgeries. That's when she tried Pilates. Maryann was amazed that Pilates actually relieved some of the pain that had plagued her for years. In addition to pain relief, she was thrilled to see her body transform to a shape and condition to which she had always aspired. Maryann has been a die hard Pilates advocate ever since.
Maryann is dedicated to sharing the benefits of Pilates and healthy living with those around her. She began her training with her mat certification through Power Pilates. After 2 1/2 years of teaching mat classes, Maryann knew she wanted to continue her Pilates training. She spent 500 hours becoming a classically trained Pilates Instructor, certified through the Beacon Pilates Program. Maryann also completed her Health Coaching Certification through the Institute for Integrative Nutrition. Maryann would love to share the benefits of Pilates and assist you in living your best life!