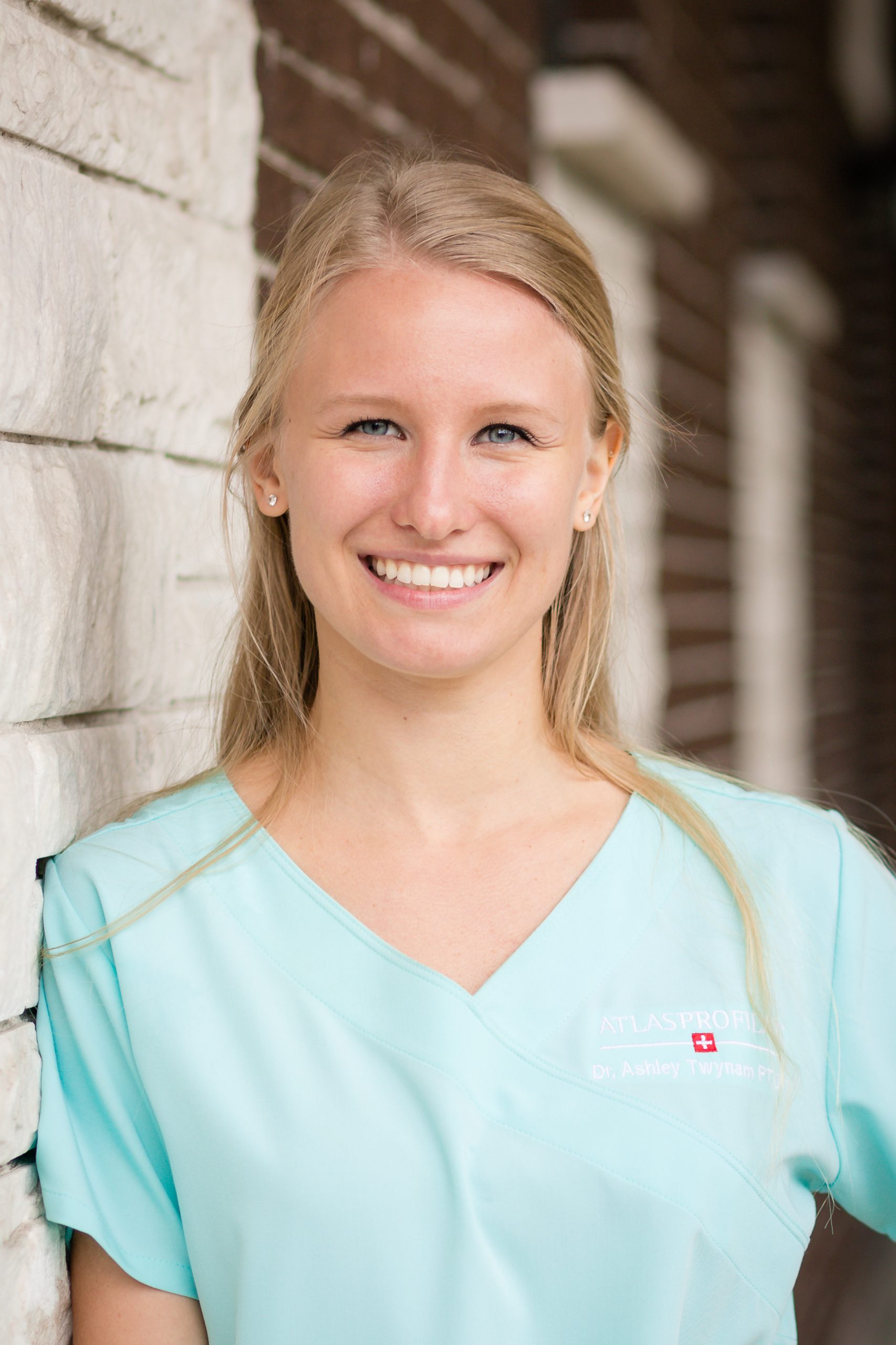 Ashley Twynam, DPT
Physical Therapist
Dr. Ashley Twynam has always been fascinated by the human body and it's amazing capabilities. She furthered this passion while attending Ithaca College and received her Doctor of Physical Therapy degree in 2015. She worked for Atlantic Health Systems for 4 years in their sports orthopedic department, where she led the AMPS program helping children suffering with chronic pain to improve their physical capabilities and return to normal childhood.
Ashley is committed to helping people improve the quality of their lives and overall wellness. She believes that the best way to do this is by treating the person as a whole, creating space to allow for physical, mental, and emotional healing. That is why she began Earthly Living in 2016, and she has treated thousands of patients since.
Ashley is the only AtlasPROfilax specialist in the NY/NJ area.
AtlasPROfilax is a myofascial massage applied to the short muscles of the neck, helping to immediately improve posture, and to significantly reduce pain and tightness throughout the body.
Ashley decided to get trained in the AtlasPROfilax method after a bus accident in high school left her in chronic pain. Standard treatments weren't helping, and her quality of life had drastically changed. Fortunately, she was treated with the AtlasPROfilax method a year later which allowed her body to heal and for her life to return to normal.
Ashley is also certified in RockTape and is a Certified Specialist in Graston Therapy.